Meet the Editorial Staff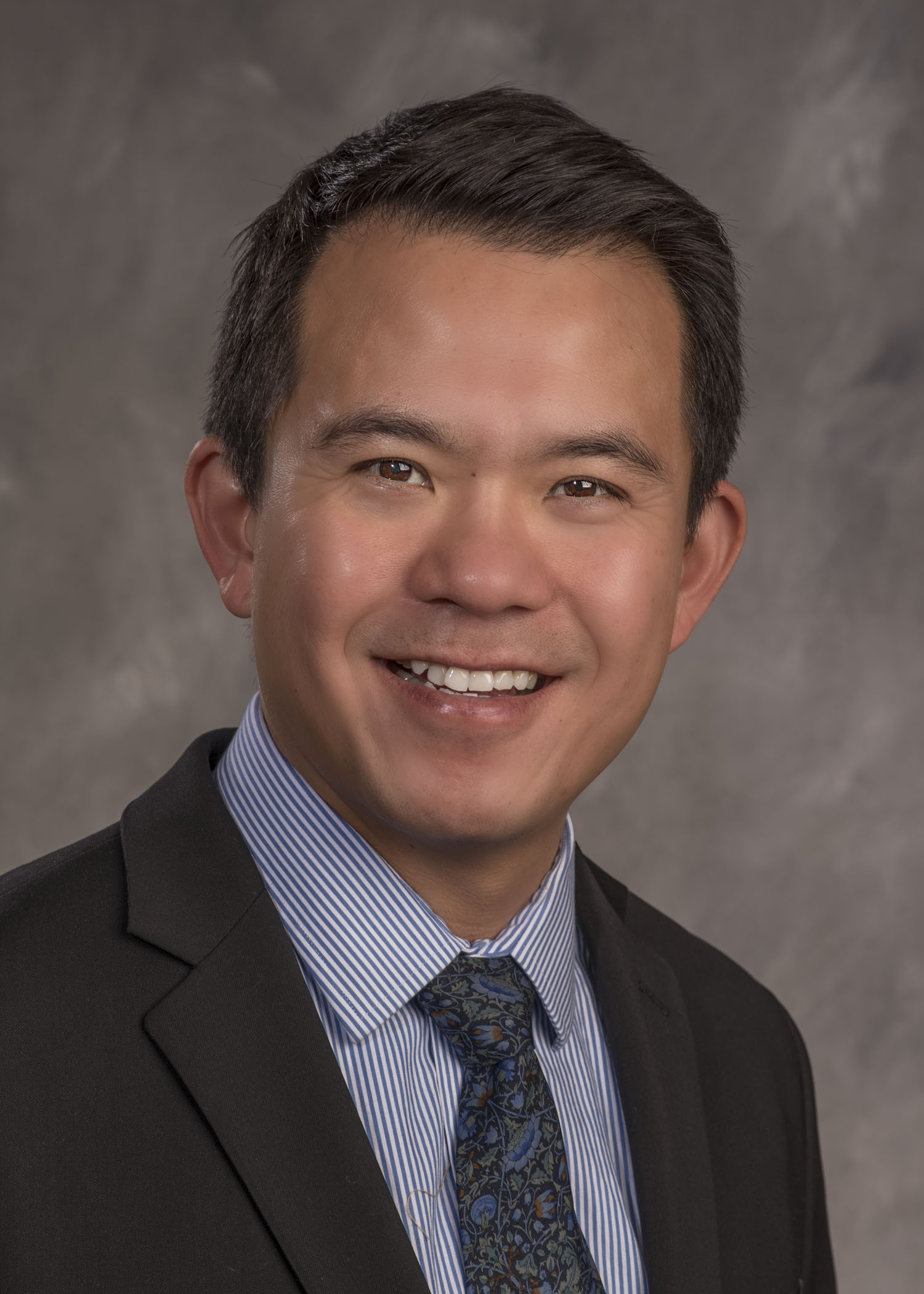 Weijen W. Chang, MD, SFHM, FAAP
The physician editor of The Hospitalist is Weijen Chang, a pediatric and adult hospitalist at Baystate Medical Center and Baystate Children's Hospital in Springfield, Mass., where he is an associate professor of pediatrics at the University of Massachusetts Medical School Baystate, chief of pediatric hospital medicine and vice-chair for clinical affairs at Baystate Children's Hospital. He has previously served as the pediatric editor for The Hospitalist and on the editorial advisory board. His contributions to SHM include serving as the chair of the Pediatrics SIG, participating in the Med-Peds SIG, and being a frequent faculty/speaker at annual meetings. Dr. Chang earned his undergraduate degree at Johns Hopkins University, graduated medical school from New York Medical College, and trained in Med-Peds at Duke University in Durham, NC.
Anika Kumar, MD
Dr. Kumar is the pediatric editor of The Hospitalist. She is clinical assistant professor of pediatrics at the Cleveland Clinic Lerner College of Medicine at Case Western Reserve University and a pediatric hospitalist at Cleveland Clinic Children's. Dr. Kumar earned her medical degree from the Wayne State University School of Medicine in Detroit, and trained at Rainbow Babies and Children's Hospital in Cleveland.
Richard Pizzi
Richard Pizzi is editor of The Hospitalist news magazine. He has worked as an editor at Frontline Medical Communications since 2015, and previously served as editor of MDedge publications Hospitalist News and ID Practitioner. He has also worked as an editor and in editorial management roles for HIMSS Media, MedTech Media, and the American Association for Clinical Chemistry.
---
The Hospitalist also boasts a freelance writing staff of more than 15 journalists who have-collectively-more than 150 years' worth of experience covering healthcare issues.
---
To learn more about SHM's relationship with industry partners, please click here.